Being on campus is a great time to stand out and blend in at the same time. When you're given the opportunity to dress up for a campus event, you take the opportunity and run for the hills. When else would you consider it a justifiable time to take out that questionable onesie you've purchased off Carousell?
But then, there's a better idea: why not take out a bank loan, and treat yourself for once? Fashion doesn't have to cost you a limb, sometimes it can cost you two.
Wearing Ready-To-Wear pieces to class doesn't make you superficial, it shows the rest of us plebs how it's done, and how much you do not support sweatshop labor, while participating in fun campus activities. Why be enough when you can be extra?
Pyjama Tuesday
Sure, you might be a pizza purist who believes that pineapples should never be on pizzas, but it doesn't mean that pineapples shouldn't be on any clothing items. Trust Dolce & Gabbana to serve it to you on a ~*millennial pink*~ pyjama set.
Dolce & Gabbana
PRINTED SILK PAJAMA BLOUSE €1,595
If you're sick of being labelled a f***boi by your peers, you could probably opt for something that's more regal, in hopes of being taken a bit more seriously.
DEREK ROSE Duke Herringbone Cashmere Robe
£1,762.25 / Approx. RM9,841.07
Sporty Wednesday
Alexander Wang might have pioneered the athleisure trend, But Uncle Karl definitely solidified its cultural and sartorial impact when the ad campaign for FW14 dropped.
Sure, padlocks could be accessories, too.
Sweating on campus is fine, because you can always take it to the dry cleaners later.
FENDI Roma shell and stretch-jersey shorts
$306
Something low-key and that would've fit right into Sporty Wednesday:
Something for the boys – I won't be making any footwear suggestions but here's a few fun, casual pieces for you to incorporate with your Ultra Boosts.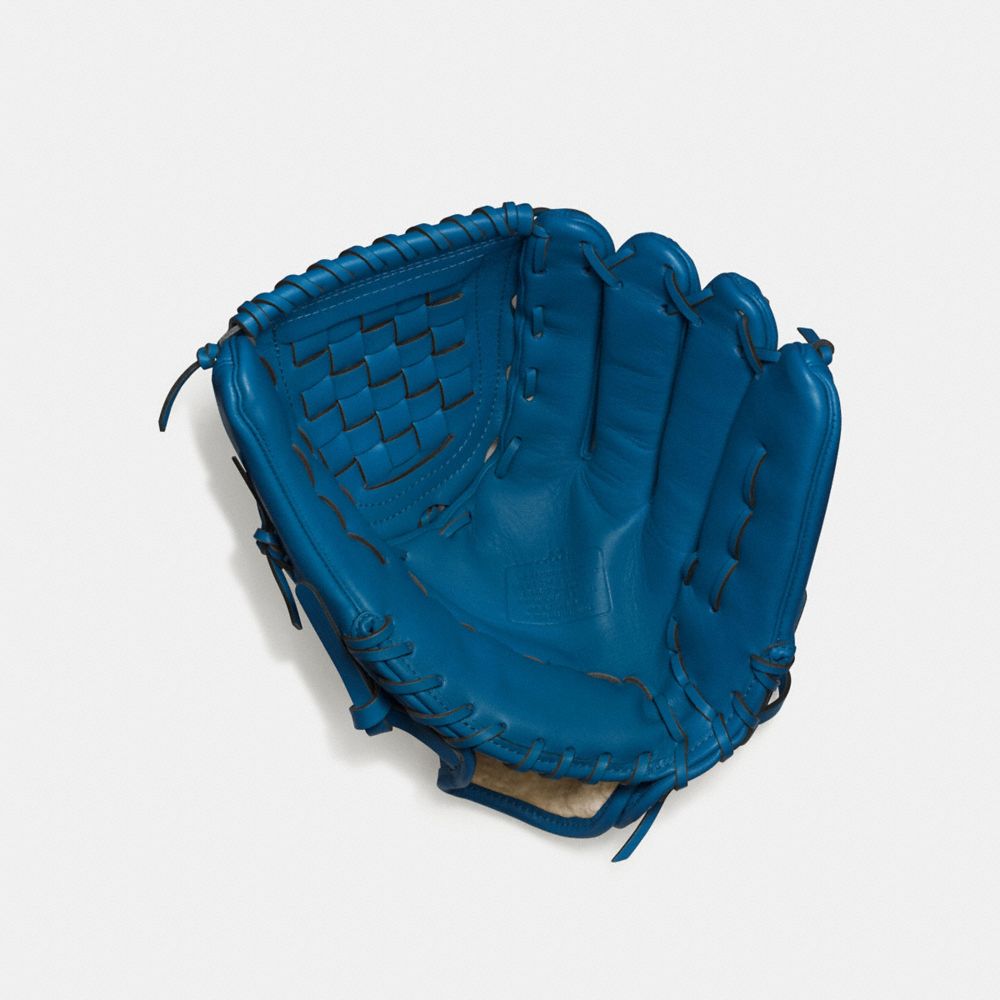 If Yeezus wears A.P.C, you wear A.P.C.. Here's a casual, library-proof sweat set that's bound to keep you warm during this rainy season.
A.P.C.O.V.
Running man Sweat $140
Running Anorak $290
Twinning Thursdays
By the time this article is released, you should be prepared for Twinning Thursdays.
And sadly, just because you're fashionable, doesn't mean you have friends.
And here's how I can help:
Wear this! Bieber's Tour Merch has been really popular among hypebeasts and scholars alike on campus. You're bound to find a twin when you're in this.

PURPOSE TOUR X H&M Printed Hooded Sweatshirt – $34.99
Or this:
Or, you could just cop something worn by someone famous:
Dolce & Gabbana
FLARED SEQUIN DRESS WITH JEWELED APPLIQUÉS
£3.300
Aurora Fridays
This should be easy: Gucci's sales on all product categories, across all regions have increased by 48.3%, and that means everyone wants a piece of it. Sure, you've seen that friend on Instagram with the pair of Ace sneakers, or secretly wanted rose appliqués on your white shoes, but this is on a whole other level.
Gucci
Hand-painted leather biker jacket $ 15,500
Sure, it's a little extra, but it's Balmaaaahn.
Balmain HANDMADE MACRAME MINI DRESS
And that pretty much sums up the basic pieces you'll require for this week. Hope you've managed to find yourself a good lawyer in case the charges for your credit card theft arrive!
Ling Jie